Written by

Erik Perks
Best Practices for Content Marketing Strategies for Digital Online Marketing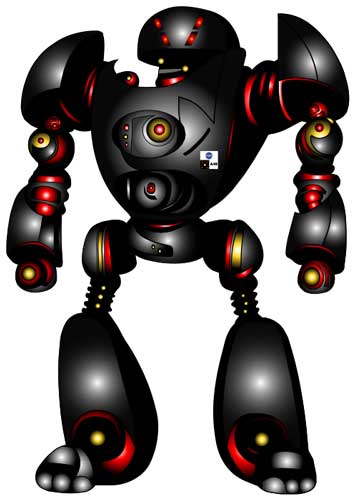 Digital online marketing content strategies are important in the fast-paced world of business marketing. The content marketing landscape is constantly evolving, presenting both challenges and opportunities for businesses. It's crucial to adopt the right digital online content marketing strategies in order to stay competitive and effectively engage your audience. In this article, we will explore the top content marketing strategies you should consider for your businesses in West Orange, NJ and Essex County, NJ area.
User-centric content has been a priority for a while, but now it's more critical than ever. Understanding your audience's preferences and needs is the foundation of successful content marketing and digital online marketing. Conducting thorough research and using data analytics to tailor your digital online marketing content will help meet your audience's expectations.
Video marketing also continues to gain momentum in digital online marketing as used by marketers in West Orange, NJ and Essex County, NJ area. Platforms like YouTube, Instagram, and Tiktok are seeing great growth. It's important now to incorporate video, animation, and motion graphics into your content marketing strategy, whether it's short-form content for social media or longer content creation for in-depth storytelling. Live streaming or interactive videos are also excellent ways to engage your audience.
With the increase in voice-activated devices and virtual assistants, optimizing your digital online marketing content for voice search is a must. Focus on long-tail keywords, natural language, and providing informative answers to FAQs and commonly asked questions. Voice search optimization is new to the digital online marketing world. It not only enhances SEO (Search Engine Optimization), but also improves the overall user-experience and helps garner five star reviews on high profile review sites.
Artificial intelligence (AI) is revolutionizing content creation for digital online marketing. By leveraging AI tools and analyzing user behavior and preferences, allowing you to deliver highly personalized digital marketing co ntent recommendations. This not only enhances customer marketing engagement, but also increases conversion rates and consequently, helps generate new customers.
Read more: Best Practices for Content Marketing Strategies for Digital Online Marketing
Written by

Andrew Arce
The Importance of Having a Modern Website to Help Expand Business Growth

In the dynamic landscape of modern commerce, the role of a website in the growth of a business cannot be overstated. As technology continues to advance and consumers increasingly turn to the internet for information and transactions, having a robust online presence has become a fundamental aspect of success. Let's explore the myriad benefits that a website brings to businesses, ranging from enhanced visibility and customer engagement to improved credibility and global reach.
Enhanced Visibility and Accessibility via SEO
One of the primary advantages of having a website for a business is the enhanced visibility it provides. In a world where a significant portion of the population is connected to the internet, a website serves as a virtual storefront that is accessible 24/7. Unlike a physical store with limited operating hours, a website ensures that potential customers can learn about a business, browse its products or services, and make purchases at any time that suits them. This increased accessibility expands a business's reach, breaking down geographical barriers and tapping into a global market.
Read more: The Importance of Having a Modern Website to Help Expand Business Growth
Written by

Victoria Castiglione
Best Logo Designers in West Orange, NJ - Essex County, NJ - Logos Starting at $35!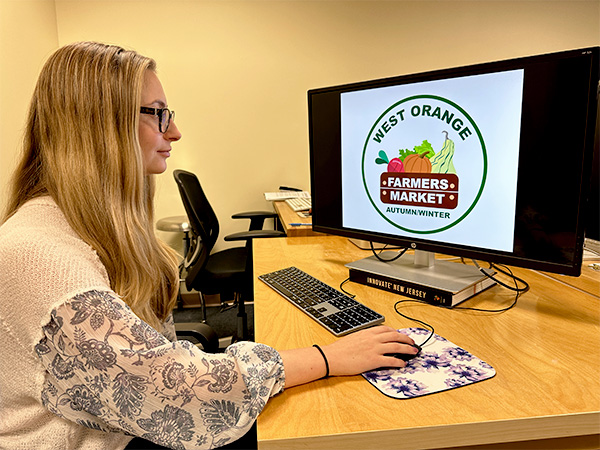 In today's rapidly expanding digital era, a compelling logo is essential for a business's success and growth. However, not everyone possesses the creative expertise required to craft a strong logo. This is where the significance of hiring a professional logo designer becomes apparent. So, how does one go about finding the perfect logo designer who can bring your ideas to life? And once you've found one, what steps are needed to take to ensure that your logo is effective? This article aims to present a set of practical steps and logo design principles that are highly recommended for creating a perfect design for a distinctive logo and useful branding.
Finding the best logo designers in the West Orange, NJ and Essex County, NJ area can be a daunting task. But, below you will find what to look for in finding the best logo designers near you.
STEP 1: EVALUATE THE BRAND
In order to create a logo that stands out, it's crucial to have a clear grasp of the company's brand identity. In simpler terms, you want the logo to reflect the company's mission and objectives.
STEP 2: VISUAL DESIGN PRINCIPLES
When it comes to designing a logo, using design principles can be a game-changer. They make the whole process a lot easier! These principles are like the building blocks for all sorts of logos. So, let's dive into the five must-know design principles:
Read more: Best Logo Designers in West Orange, NJ - Essex County, NJ - Logos Starting at Only $35!
Written by

Parisa Burton
Monetizing your Art: The Importance of Online Marketing for Artists in Essex County, NJ

Creating art is a small piece of a complicated puzzle in today's nuanced art world. The art world is not a simple domain, but a multifaceted entity of creative expression. There are infinite forms and styles of art, executed by diverse perspectives. Transforming a blank canvas into a beautiful display of art will only hinder your artistic career, if you don't take the necessary steps to promote yourself effectively. Digital online marketing can go a long way for artists hoping to increase their visibility in this competitive field. We will explore the importance of online marketing for artists in Essex County, NJ who aim to reach a wider audience and wish to monetize their hard work and creative talent.
Enhancing Online Presence for Local Artists in Essex County, NJ
Local artists invest great amounts of time and effort into their art, without regard to the time value of their work. They are experiencing burnout, without reasonable monetary returns on their investment. This is where the significance of online marketing comes into play. When just a few people are seeing your art, this limits your opportunity to make a decent profit and earn a comfortable living. In today's digital world, it is vital to use websites and social media platforms like Instagram, Facebook, and Pinterest for online marketing, PR, and promotion. In addition, artists should invest in a website to showcase their art portfolio and increase their credibility as a professional in the art world. With a strong online presence, you can build a following of online social media fans interested in purchasing your art creations, over and over again.
Read more: Monetizing your Art: The Importance of Online Marketing for Artists in Essex County, NJ
Written by

Prin Dumas Sielski
Artificial Intelligence and Social Media Results: How to Use AI for Your Business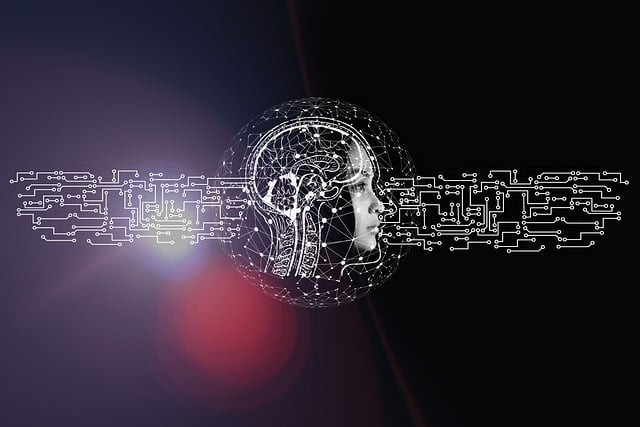 Artificial intelligence (AI) has made significant advancements across various fields, transforming industries and driving innovation. As a new technological feature for most people, it is important to use AI to enhance existing routines and workload. Social media results is a great way to begin using artificial intelligence to help your business get the intended engagement and call to action conversions.
How to Use AI: Understanding How Artificial Intelligence Works
The first step to using AI in social media is to understand how AI works. AI's ability to analyze large volumes of data and identify patterns has led to advancements in processing data and making predictions. Natural Language Processing (NLP) enables machines to understand and interpret human language. Finally, AI is instrumental in the development of automatic systems, enabling planning and advanced scheduling of social media content.
Read more: Artificial Intelligence and Social Media Results: How to Use AI for Your Business