Details
How to hire the best web designer to build my website?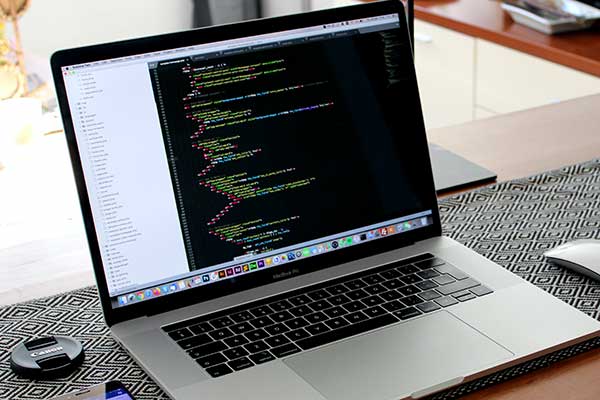 In today's digital age, having a website is crucial for any business or organization. However, building a website can be a daunting task, especially if you don't have experience in web design. This is where hiring a web designer comes in. But how do you go about finding the right web designer for your needs? And once you've found one, what steps do you need to take to ensure that your website is built effectively? This article will discuss the 8 useful steps recommended to help you hire the right web designer for the job.
Step 1: Determine your goals and requirements for the website
Before you start looking for a web designer, you need to have a clear idea of what you want your website to achieve and what features it needs. This will help you communicate your needs clearly to potential web designers. Think about what you want your website to accomplish – is it to provide information about your business, sell products or services, or generate leads? What essential features must your website have, such as a contact form, online booking, or e-commerce capabilities?
Read more: How to hire the best web designer to build my website?
Details
Best SEO Tips: How to Write a Good About Us Page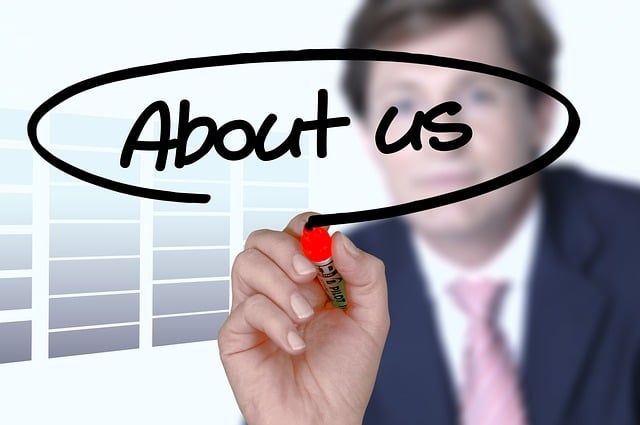 One of the best SEO tips in online content creation is knowing how to write a good About Us page for your company website. The About Us page can fulfill multiple professional needs, including SEO searchability. However, the About Us page also allows for your website to be personable and represent your personality as the person or people behind a brand or company.
About Us Page Template
Different businesses use the About Us page template to meet various needs. It's not the length of the page that matters as much as the type of information you're sharing online. You're free to include any important or special information, but there are a few unsaid or understood industry "rules" about what must be in your About Us page for SEO results.
Include your company or brand mission statement and long-term vision.
Tell the backstory of your business with dates, geographic locations, and names.
Only include facts and never lie on your website's About Us page.
Be sure to say something personal or "behind the scenes" about yourself.
Details
What is the importance of Doing Local SEO for Small Businesses in Livingston, West Orange, & Millburn, NJ Area?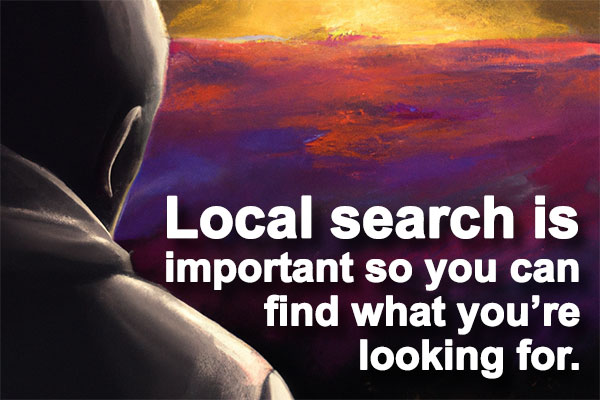 An important activity for small businesses to consider doing in the Livingston, West Orange, and Millburn, NJ area is to conduct local SEO strategies. If done right, SEO activities will work to increase visibility and reach potentially new prospects and customers. Local SEO also helps small businesses in the Essex County, NJ area to target customers in their local area which can be a great way to both increase sales and build brand awareness.
Local On-Page SEO Tactics:
Local SEO involves optimizing a website for local search engine results by conducting On-Page SEO tactics. This includes optimizing content for local keywords, creating local business listings, claiming 3rd-Party websites, updating business directories, and building backlinks from other websites. Especially, those websites that have high "Domain Authority" (or, DA). This is done by optimizing for local search engine results throughout the Essex County, NJ area including towns such as Livingston, West Orange, and Millburn, NJ. Small businesses can increase their visibility and presence online in the local areas to best serve their market and reach potential customers who are searching for their products or services. This is the primary way that potential customers connect and buy products and services from local businesses.
Read more: What is the importance of Doing Local SEO for Small Businesses in Livingston, West Orange, &...
Details
Best Hashtags to Use on Instagram and How to Improve Social Media Marketing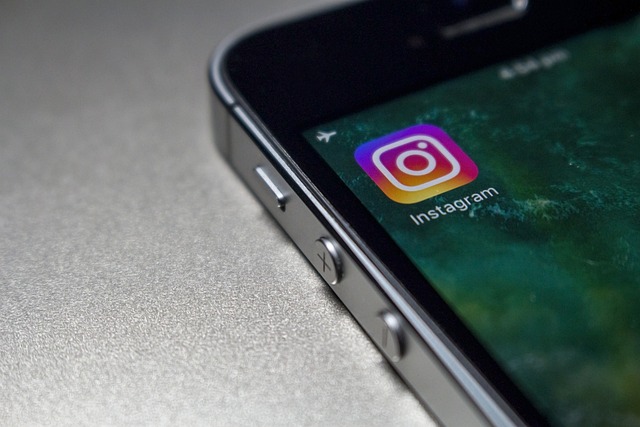 Every type of business needs to know the best hashtags to use on Instagram and how to improve social media marketing. In today's online marketing plans, it's important to keep up with trends and use hashtags in a way that increases organic business and revenue. With the recent decline in brand engagement reported by businesses throughout Instagram, it's even more valuable to understand organic algorithms by knowing the most used hashtags on Instagram.
Social Media Marketing - Instagram Engagement Dropped
Rival IQ recently revealed that engagement has dropped about 30% on Instagram since last year across 14 different industries. These accounts and content creators included Alcohol, Fashion, Financial Services, Food & Beverage, Health & Beauty, Higher Education, Home Decor, Influencers, Media, Nonprofits, Retail, Sports Teams, Tech & Software, and Travel brands. The first step is understanding how social media works and defining the elusive Instagram algorithm when it comes to such diverse content on Instagram.
Read more: Best Hashtags to Use on Instagram and How to Improve Social Media Marketing
Details
How to Overcome Writer's Block when Preparing a Website Blog Article for SEO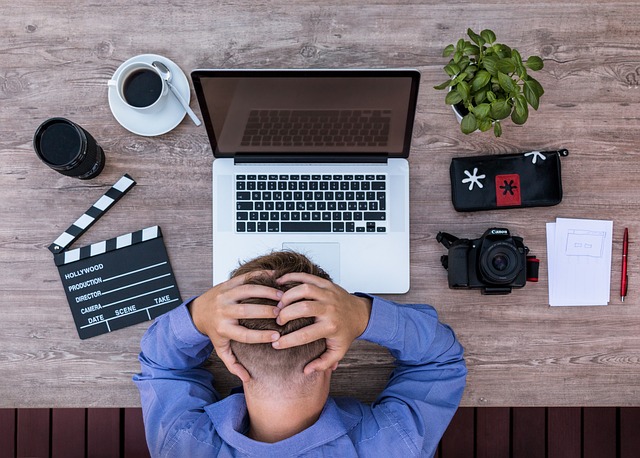 You can overcome writer's block about any topic when writing SEO blogs for clients with these simple tips from TechDesigno in West Orange, NJ. It doesn't matter if you need to create content for different business blogs or SEO content for different industries. Writer's block is only the feeling of being stuck in not completing an idea.
Writer's Block
Let's define writer's block. Masterclass defines writer's block as individualized self-doubt when a person gets stuck. They also highlight the study done by Yale researchers in the 1970s that categorized four main causes for writer's block.
Apathy
Anger
Anxiety
Issues with Others
Now, in the world of SEO writing and blogs, how do these four issues translate into writer's block? In short, if you don't care enough about your clients or their business goals, your apathy will easily show in the content you create for them. The trick to writing the best SEO content is to care about the content you're writing. The same goes for anger, anxiety, and issues with others - people can feel moods and mindset when they read your writing.
Read more: How to Overcome Writer's Block when Preparing a Website Blog Article for SEO