Details
Congratulations to Lisa Drummond on Receiving a Certificate of Appreciation from The West Orange Arts Council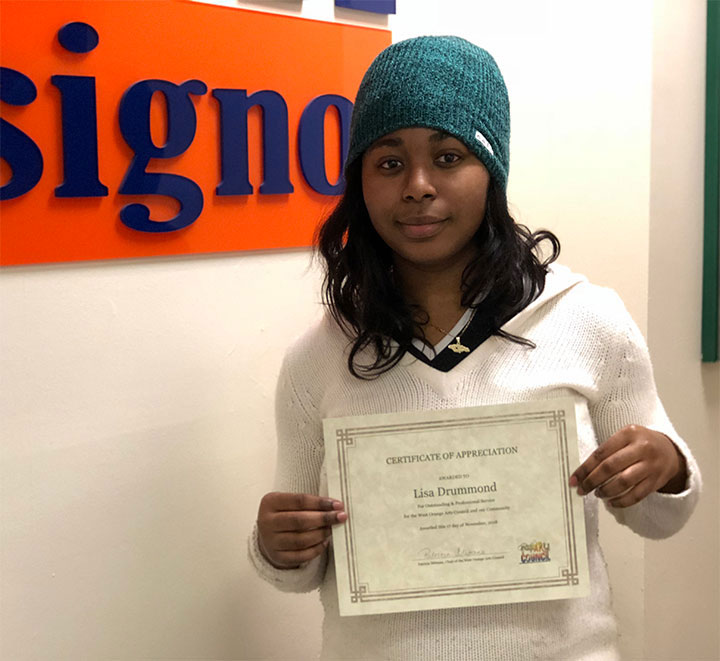 Congratulations to Lisa Drummond who received a Certificate of Appreciation from The West Orange Arts Council, a non-profit organization in West Orange, NJ. Lisa received an acknowledgment from the Board members as a show of appreciation for her outstanding and professional service dedicated in volunteering her time.
Lisa provided photographic services at a special event fundraiser and art show conducted at the West Orange Arts Center. Lisa used LED ring lighting and configured a photo booth app on an Apple tablet to capture event attendees as they entered onto the red carpet. Then, the photos were sent and delivered to recipients through social media platforms including Facebook & Instagram and texted to their mobile phones. This allows them to share it with their family and friends.
Lisa Drummond said, "I had the absolute pleasure of taking part in the festivities at the West Orange Arts center on November 9th, 2018. As a representative at Techdesigno, I enjoyed volunteering as the photographer for the night. It was a privilege to snap the honoree for the night, Emmy award winner, Mr. Kenneth Mandel. I had the opportunity to meet new and interesting people along with the chance to use new equipment to take amazing photos.
Read more: Congratulations to Lisa Drummond on Receiving a Certificate of Appreciation from The West Orange...
Details
Techdesigno in West Orange, NJ Will Help You With Content Creation
What is content creation you may ask? Content creation involves developing consistent content to attract an audience to market your products and services. Content used throughout videos, blogs, and social media posts help promote your brand.
Content Marketing entails identifying a topic that you want to write about, deciding which kind of form you want the content to take, and making sure you formalize your marketing plans. Blog posts, videos, eBook's, Twitter marketing, infographic, and advertisements are all forms of marketing. The importance of social media marketing should be not be underestimated and more importantly the content you create.
Content creation is a living, breathing process and coming up with creative content is no easy task. Our team of specialized content writers at Techdesigno in West Orange, NJ will develop a plan around the concept of your business. A website requires to have an online presence that continues to stay on trend and adapt with ever evolving technology. Techdesigno in West Orange, NJ understands the importance of great content and how it is rewarded with higher search engine rankings.
Read more: Techdesigno in West Orange, NJ Will Help You With Content Creation
Details
A Client Product Photoshoot being Conducted in our West Orange, NJ Photo Studio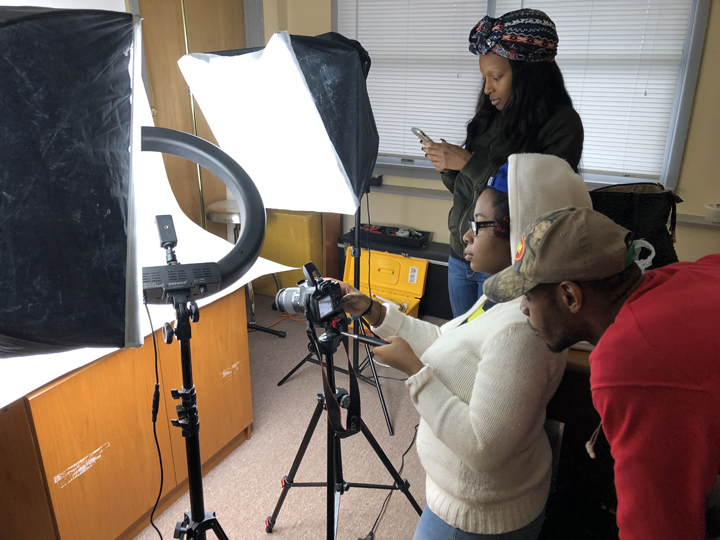 Why is a product photoshoot important? A product photoshoot is vital to a client's website because it describes what customer's see. A client's website should display their product to visually engage their customers. Here at Techdesigno, we conduct product photoshoots for clients. Our photographer, Lisa at Techdesigno in West Orange, NJ focuses on showcasing our client's products to visually present customers with an appealing image. Allowing customers to visualize the client's product can enhance a buyer's interaction with the website and help drive product sales. Techdesigno in West Orange, NJ meets with clients for product photoshoots and provides the following:
• An outlined agenda based on the client's needs
• A background arranged to display the client's product
• High Quality Photo Shoot Lighting
• Near and far clear camera angle shots
Lisa, our photographer at Techdesigno in West Orange, NJ, recently completed an extraordinary product photoshoot for one of our client's named Shakera. Our client, Shakera, runs her own business selling natural homemade products. Lisa, our photographer, at Techdesigno in West Orange, NJ worked with Shakera on her product photoshoot and took several photos of her natural homemade products.
Read more: A client product photoshoot being conducted in our West Orange, NJ photo studio
Details
Techdesigno in West Orange, NJ Generates Website Design and Development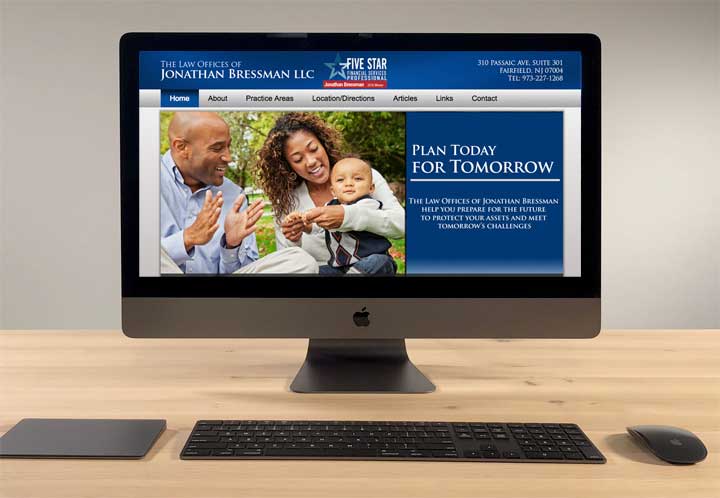 Techdesigno in West Orange, NJ is a Website Design Company that is truly focused on satisfying the website and online goals of our clients. We know that a professional designed website is just the beginning. A website also must function and even perform properly and consistently. They even provide their clients with domain name registration, web hosting, web design (design a custom website), Flash animation, SSL Certificates, eCommerce (for online selling), email accounts, Online Web Marketing, Search Engine Optimization, and Custom Logo Design. We here at Techdesigno take great pride in providing these services to our clients to help make their website.
Our Web Design Service include:
• Web Hosting & Technical Support
• Website design and Troubleshooting
• Flash Animation, XML, PHP, ASP
• Website Design & Development Training & Instruction
• eCommerce and Online Selling
• Search Engine Optimization (SEO)
• Custom Logo Design & Development
• Email Account Setup & Service
Read more: Techdesigno in West Orange, NJ Generates Website Design and Development
Details
Techdesigno in West Orange, NJ Registers Domain Names for Businesses

What is a domain name registration? Domain registration is the process of registering a domain name, which identifies one or more IP addresses with a name that is easier to remember. It uses a Uniform Resource Locator (URL) to identify particular web pages giving a common string of words to a numerical IP address. A domain name points to a specific web address that represents one or more webpages for an organization or company. A domain name is a unique, one of a kind address. It's a very important asset to any company or organization. It represents your online identity. A domain name can attract additional business by building brand awareness and increasing your online presence. It's important to include key words in your domain to provide users and search engines with more information about the page allowing Google to recognize these key words as being relevant to your business. A domain name can cost thirty-five dollars or less per year.
Don't lose your domain name! If you miss your renewal and let your domain pass the redemption period, it will drop from the registry or become available to anyone else that would like to register your name. Domainers and cybersquatters intentionally purchase domains with the intention of flipping them for a profit. Don't let this happen to you! We inform clients of their pending expiration date to ensure they renew their domain. Mark the expiration date on your calendar!
Read more: Techdesigno in West Orange, NJ Registers Domain Names for Businesses