Details
Techdesigno Can Help Rebuild or Redesign Your Website and Make It Better!

Do you have a website that needs updating? Does it need to be upgraded and rebuilt? If your website was built in the late 1980s and is neon green, then, it may be time to rebuild your website.
No one wants to visit a website that looks old and has not been maintained. A company's website is a reflection on their business. If your website looks outdated, chances are that your customers are not going to want to do business with you. There are several reasons why it's important for your website to be updated. So, why rebuild or update your existing website? Take a look at a few reasons below:
• To show your website visitors that your business is still active
• To ensure it is Mobile-Friendly
• To provide freshly updated content for SEO
• To display current or recent promotions
Read more: Techdesigno Can Help Rebuild or Redesign Your Website and Make It Better!
Details
Get a FREE Stunning WIX.com Website from Techdesigno.com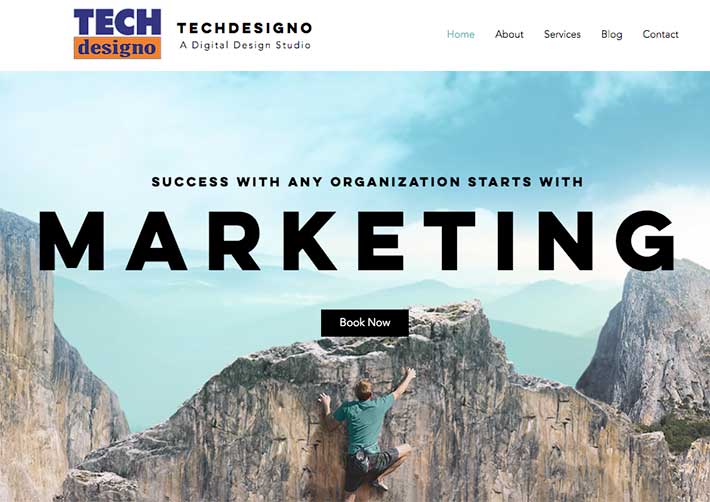 Most of us pretty much know that the cost of having a website built by a professional website developer could be quite expensive. However, If you are a small business and have a tight budget, WIX and Techdesigno will build your company a FREE or LOW-COST stunning website in no time. That's one of the biggest advantages of the WIX website development platform.
There are two ways you can get a FREE stunning WIX website. One way is by building the website yourself using the WIX "drag and drop" editor. Another way to get a FREE stunning WIX website is by having your professional website developed by Techdesigno. Techdesigno will build a custom Wix website and design it just for you and your business. Techdesigno has both FREE and inexpensive websites for small business owners or home-based businesses.
So, how do these various FREE or low-cost websites work? Let's first discuss the advantageous of a WIX website, the result is always a stunning website when done right!
Read more: Get a FREE Stunning WIX.COM Website from Techdesigno.com
Details
Our Biggest Client is Also Our Favorite Client. Meet Kamau, a 4-Year Old Giraffe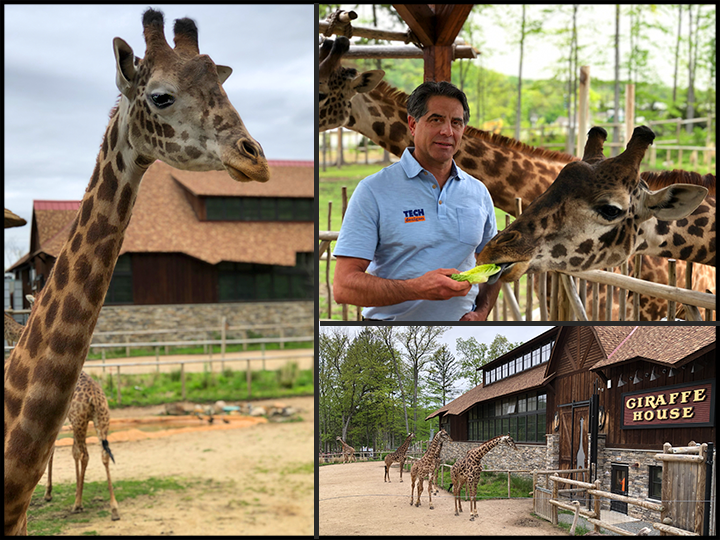 Our biggest client is also our favorite client. Meet Kamau, a 4-year old young male giraffe living at the Zoological Society of NJ (a.k.a. Turtle Back Zoo) located in the Township of West Orange in Essex County, NJ. We're happy to have served him for the installation and setup of a digital informational display system installed at the entrance gate of the zoo. He's quite tall. Standing at 15 feet high. He was born with a birth height of 6 feet.
Techdesigno has over ten years of experience helping businesses with their online website presence. Our content management techniques have smoothly translated into digital signage rollouts. We have a network of technicians, marketers, writers and graphic designers who can assist you with your project.
Research has proven that place-based media, narrowcasting, electronic billboards, are all fancy words for visual messaging that is delivered to your customers. When working with the creative team at Techdesigno, we can help you design an effective message delivered to the right audience. You spent the money, now make it work for you, with content creation that you design and approve.
Read more: Our Biggest Client is Also Our Favorite Client. Meet Kamau, a 4-Year Old Young Giraffe
Details
Social Media Marketing and SEO at Techdesigno in West Orange, NJ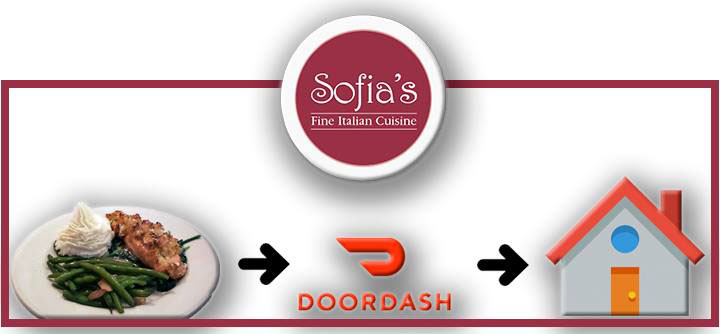 Conducting Social Media Marketing is essential for any business. It will help you make connections and build relationships with all your customers. It will also builds your brand and company image. Social Media is really a great way to engage your audience and customers in two-way conversations, develop trust and also sharing useful content.
By sharing information, goals or even idea that you can think that would be of great interest to your viewers, not just about the information about the company. You should just be yourself and offer value. If your business is in Millburn, NJ and is looking to do Social Media Marketing then the people at Techdesigno are here to help. Here are some great ideas for Social Media Marketing that may be very helpful for your business.
Ways to Achieve Your Online Marketing Goals using Social Media Marketing
Read more: Social Media Marketing and SEO at Techdesigno in West Orange, NJ
Details
Techdesigno in West Orange, NJ Designs Business Cards for Their Clients

Techdesigno in West Orange, NJ takes great pride in designing business cards for their clients. Business cards make a great first impression and help establish your company brand. Techdesigno understands the importance of establishing your brand using business cards. Business cards typically include your name, logo, contact details, and can be an effective marketing tool for your business.

Techdesigno in West Orange, NJ suggests five tips that will help your business cards stand out to your clients. These include:

• Keeping all of your key content at least 5mm from the trim edge
• Ensuring your artwork is at 300dpi for the best image reproduction
• Making sure you have a minimum size of typography
• Designing in CMYK for print
Read more: Techdesigno in West Orange, NJ Designs Business Cards for Their Clients