Details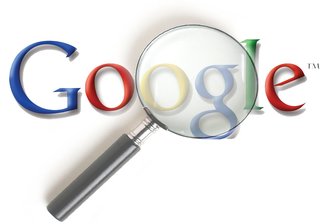 Google's search development team constantly updates and tweaks the Google search algorithm regularly. This includes the mobile search compatibility algorithmic update which went active on April 21, 2015. It is critically important to be sure that your business has been tested for compatibility. Google says that you may be penalized when people search using Google on their mobile devices and you're company's website is not mobile-friendly or mobile-optimized.
We can run a simple free test which will analyze your website addresses URL and report if the page has a mobile-friendly design. We have Certified SEO Specialists on staff as part of our design team.
Read more: Do You Want to Out Position Your Competition on Google?
Details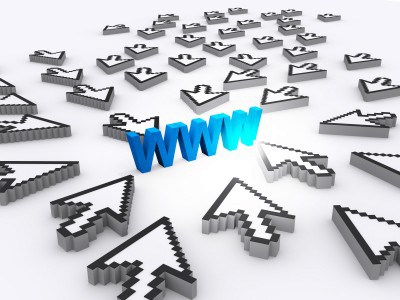 There are many people that feel intimidated and bewildered by the concept of Search Engine Optimization (SEO). Some think its all a secret that can only be conducted by highly technical people or programmers. Some think all SEO activities need to be done by SEO experts and specialists. SEO can certainly appear confusing and impossible for the common person to do. This is merely a misnomer. This is simply inaccurate and wrong! There are many types of online activities that can be simply done by any non-technicial person. Let's list some of these activities that you can consider doing on your own.

5 Ways to Improve your SEO by Yourself:

1) Write an Article. You can write an article and publish it on your own website, or your own online properties, or submit it to a third-party publication. Articles written today are most desirable if they are short and sweet. You do not have to think that you have to write a 10-page thesis on a topic or subject. 2-3 paragraphs are usually more than enough.
Read more: Is SEO a Top Secret Process that can only be done by SEO Specialists?
Details
Any online business trying to sell products or merchandise knows how difficult it is to get to the top of the Search Engine Results Page (SERP). Managing product items, product descriptions, inventory, and customer service can be a daunting task, to say the least. Most online merchants focus on product creation or resale and spend most of their time preparing product information and pricing for their online store. Then, who is going to take care of the digital marketing or SEO aspects of these online items? Unfortunately, the SEO aspects of an online store is probably equally important, if not, more important to selling than anything else because if a prospect cannot find your items through a Google Search criteria using keywords or keyword expressions, then, they will never find your products or merchandise to even give it a thought for purchase. SEO for a non-ecommerce site is laborious in and of itself, but most pundits and business owners know this. However, what these pundits are saying is that conducting SEO on an ecommerce website because an even more challenging process. But, there are tools and techniques that can be implemented in the event a business owner wishes to do all of this SEO work themselves and if the business owner knows programming, such as HTML5, CSS3, Javascripting, and other languages of the web, then, they can certainly accomplish this work themselves, providing they also have the time and inclination to do so.
Read more: Great Ways to Improve SEO for Your eCommerce Site
Details
Personalized One-on-One direct marketing has been touted for years as being a viable and effect marketing strategy. By personalizing your marketing your marketing message directly provides for a very relevant and powerful way to talk to your customers. Just like you would when having a one-on-one conversation with them at a social event or at the local coffee house. The problem is that it can be a very time consumer method unless you can find efficient ways of doing it. Digital marketing automation is one method that can help you stay connected to your customers without repeating or duplicating your work or marketing message.
Read more: Can One-on-One Digital Marketing be Automated?...You bet!
Details
These are not like the "Top Ten Local SEO Ranking Factors" as may be typically found on online blogs, on articles and, the like.

Building relationships that spin-off backlinks to your website is one of the strongest signals you can develop to achieve great rankings and high positioning in the SERP (Search Engine Results Page).
Read more: How to execute SEO Strategies for Local Google Search Success